PROCESSING WEB COOKIES
Analytics and online advertising
This website uses Google Analytics, which may collect data about you for the purpose of anonymous traffic evaluation, and Sklik List, which may collect data about you for the purpose of personalizing your online ads. This data is collected using web cookies, which the above services store during your visit to the Farmix.cz website in the settings of the web browser on your computer or mobile device.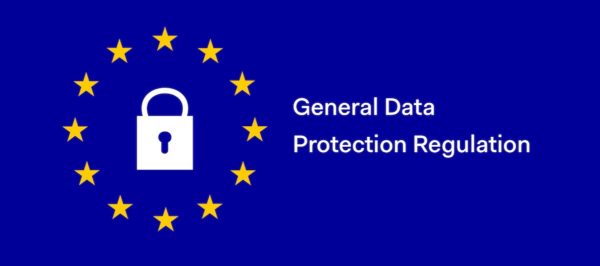 PRIVACY POLICY
Personal information processing information
We would like to inform you with regard to the effectiveness of Regulation (EU) 2016/679 of the European Parliament and of the Council of 27 April 2016 on the protection of individuals with regard to the processing of personal data and on the free movement of such data and repealing Directive 95/46 / EC Regulation on the protection of personal data) that you, as our contractual partner, have provided us with your personal data, which we will process as an administrator. To know everything about this processing, read the following information:
FARMIX a.s. Is governed by the General Regulation on Personal Data Protection (GDPR).
What personal information we collect and why we collect it?
We collect only data delivered to us via the contact form in order to communicate with existing and potential customers.
Who we share your information with?
Our company is entitled to transfer your personal data for further processing to the recipients under the conditions stipulated by the general regulation on personal data protection. Such beneficiaries can be exclusively persons or companies providing tax and accounting agenda. We do not provide any of the collected data to other third parties.
How long we keep your data?
Depending on the nature of the personal data, but a maximum of 10 years.
What are your rights?
If you have an account on this site or have added comments here, you can request to receive an export file for the personal information we hold about you, including any information you have provided to us. You can also request the removal of any personal information we hold about you. This option does not include data that we are required to retain for administrative, legal or security reasons.
Where are we sending your data?
We no longer provide your data to anyone.
REGULATED INDUSTRY INFORMATION OBLIGATION
How can you contact the supervisory authority?
Office for Personal Data Protection
Electronic contact: posta@uoou.cz
Data box: qkbaa2n
Telephone contact: +420 234 665 111
Written contact: Lt. Col. Sochora 27, 170 00 Prague7.